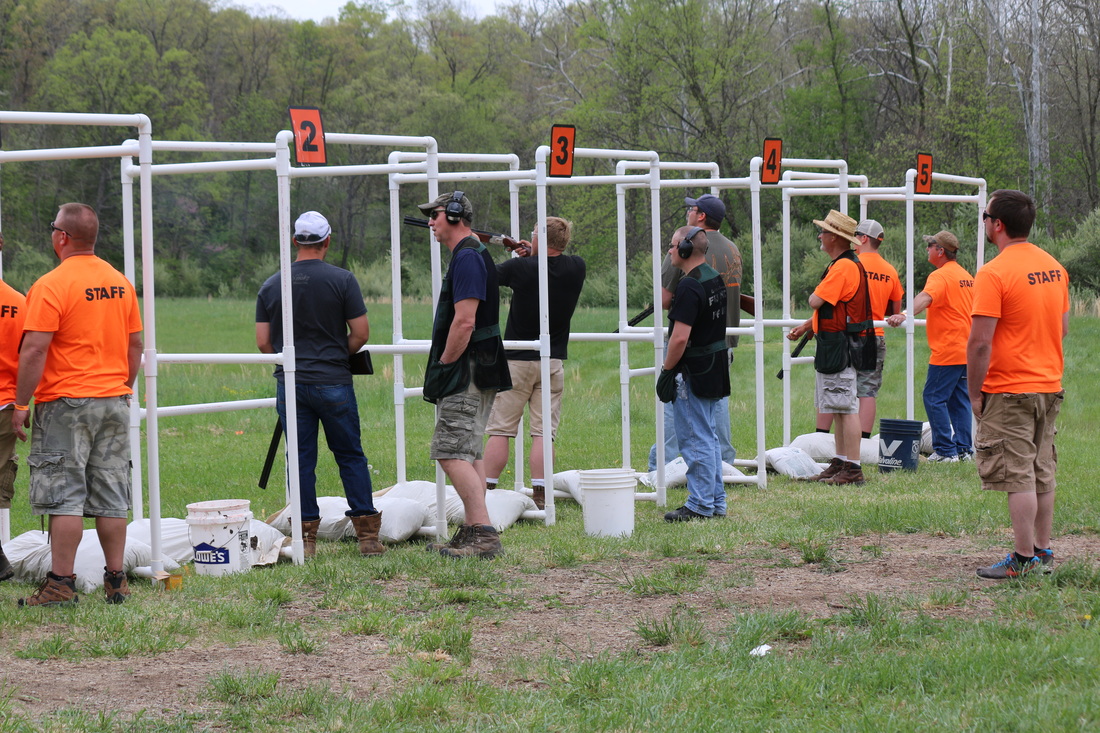 August 25, 2018
Hunter T. Crane Memorial Trap Shoot & Car Show
presented by the Winchester Gun Club
This family-friendly event creates an inviting, fun, and competitive atmosphere for sport shooting for participants of all ages and skill level. When you aren't shooting or watching shooting, you have plenty to keep you busy with a fantastic car show, live music, great bbq, and more.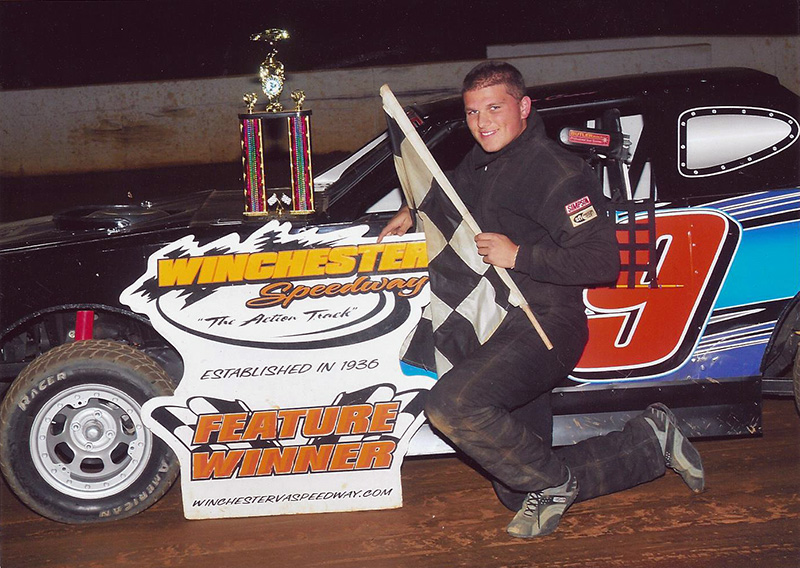 September 2018
The Hunter T. Crane Memorial Race at Winchester Speedway
This fantastic racing event is named in Hunter's memory for one of his true loves in life. Part of the proceeds of this racing event are donated to the Hunter Crane Foundation to further our mission to introducing youth to safe and fun outdoor sporting events and educational scholarships. We hope to see you at the event!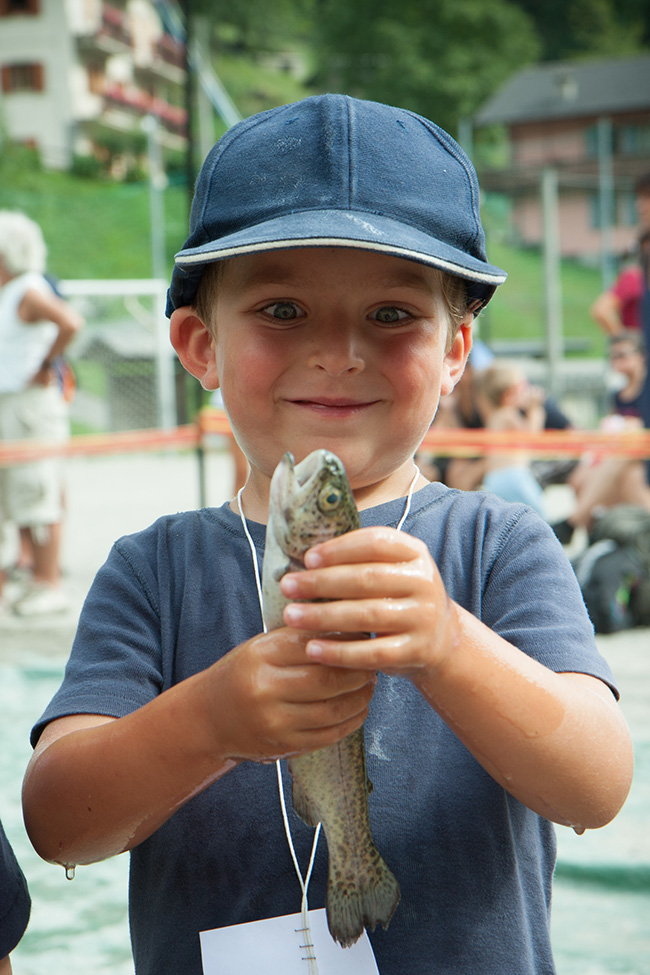 April 2019 | 8am-noon
Free Family Fish Event
Fish with our special guests Lenny Millholland and the Frederick County Sheriff's Dept. 
Bring your own tackle or use ours (first come first serve)
Freshly stocked pond and creek
Trophies are given for Biggest Fish and Total Length
5 classes starting at Under 5 all the way to 65+ years of age
Food and beverages provided
Other kids activities
No fishing license required
Catch and Release
Donations will be accepted at this event but are not required. Just come have fun in the great outdoors!
Landfall Farms - Winchester, VA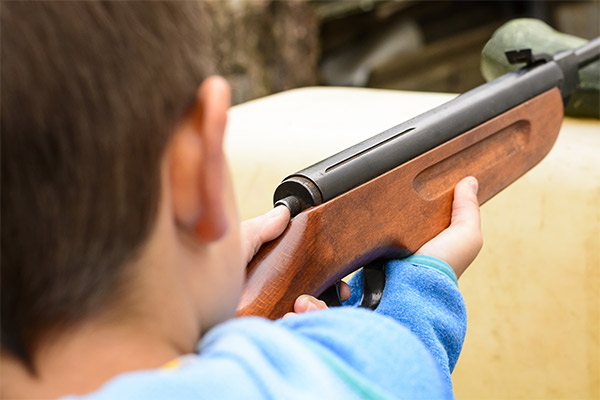 Next Date TBD
Free and Exclusive Hunter Safety Course & Live Fire Event
presented by the Hunter Crane Foundation, Virginia Department of Game and Inland Fisheries, and Virginia Hunter Education Foundation
This Hunter Education Course, sponsored by the Hunter Crane Foundation, will not only be educational but will also include a live-fire portion that will give the participants the opportunity to get hands-on instruction in the firing of rimfire rifles and shotguns.
Absolutely FREE!
Taught by DGIF certified instructors and limited to 30 participants
A one-day 8-hour course with a mixture of classroom and in the field instruction
Sponsored by Hunter Crane Foundation In partnership with Virginia DGIF and Virginia Hunter Education Association
Lunch will be provided
Each participant will be tested upon completion of the classroom course and, based on a successful certification, be invited to participate in the live-fire portion of the event
Register Online