This annual event continues to grow and provide safe and friendly opportunities for community to be introduced to the exciting world of sport shooting. Spectate, compete, enjoy…whatever you choose to do, you'll be entertained and well fed. This event is FREE to come enjoy. If you choose to compete in shooting or the car show, registration and pricing is below. We'll see you there!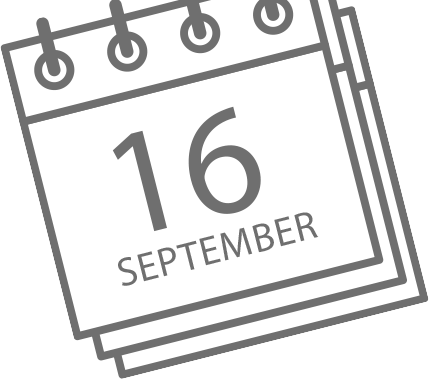 Event Schedule
8AM – Gates Open
9AM – 4H Trap Competition, General Trap Registration, Car Show Registration
10AM – General Trap Competition Starts, Trap Practice
11AM – Hometown Heroes Trap Competition Starts, Cross'n Styles Band
Noon – Car Show Registration Concludes
1PM – Live Music Concludes, Practice Trap Concludes, Car Show Awards
2PM – Trap Competition Awards, Hometown Heroes Awards
3PM – Gates Close
Location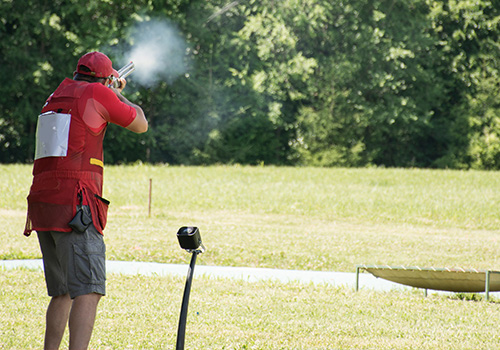 SPORTING ENTHUSIASTS
$75
Includes 100 targets, shells, and an entry into the gun raffle.
Participants under 18 must have parent/guardian permission.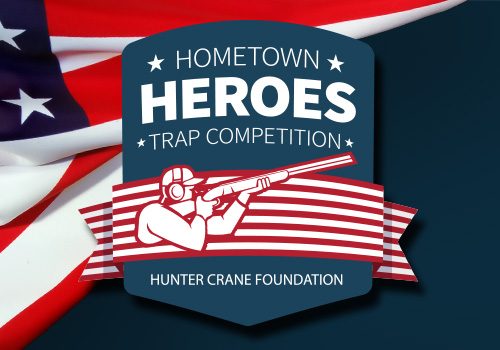 HOMETOWN HEROES
SPONSORED
Our Hometown Heroes competition is a huge hit! Our local emergency service provider teams face off to compete for a year's worth of bragging rights. Tons of fun! We don't think our heroes should pay so if you would like to sponsor a team, the tax deductible sponsorship is $375.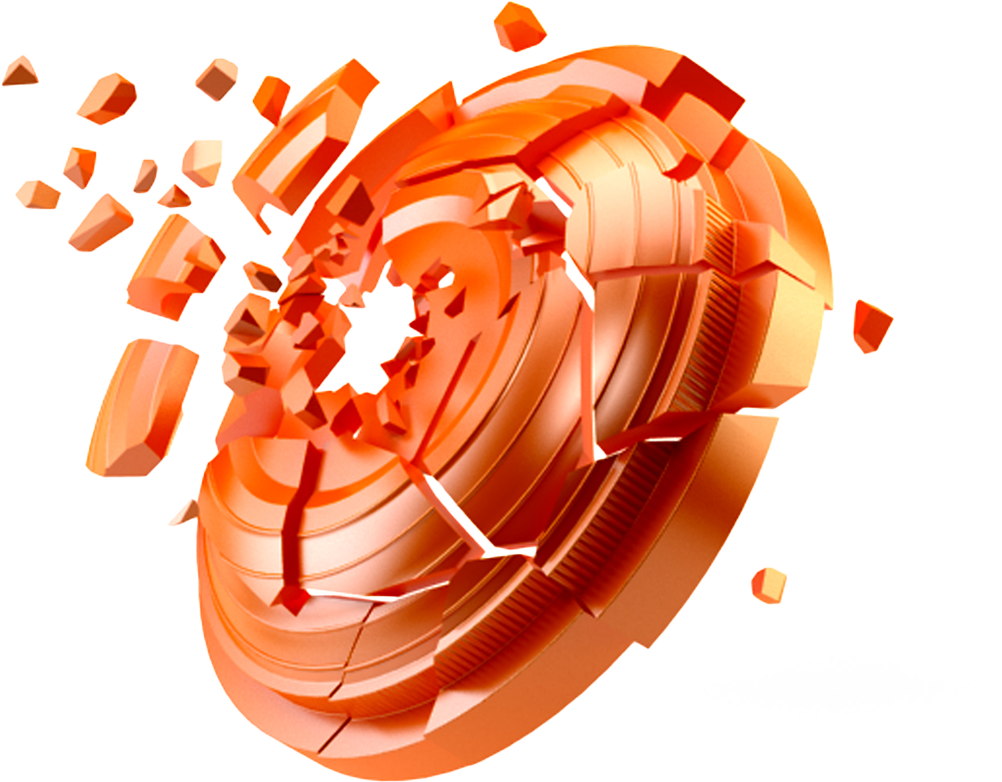 Practice Trap Shooting
Non-competitive trap shooting open to all who would like to participate. 20 Gauge and 410 shotguns will be available to use. Ammunition included.
50 Targets – $50.00
25 Targets – $25.00
10 Targets – $10.00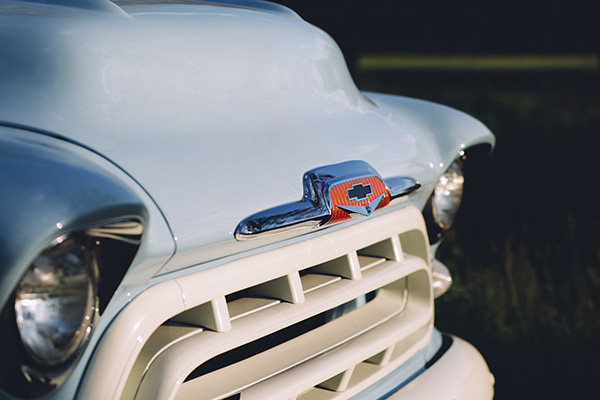 Do you have a sweet award-winning vehicle to show off?
$10
The memorial's car show is a fun and laid back event that lets you show off your pride and joy. Dash plaques given to the first 50 registrants. You'll be competing for 3 awards: Best in Show, Top 10, and People's Choice.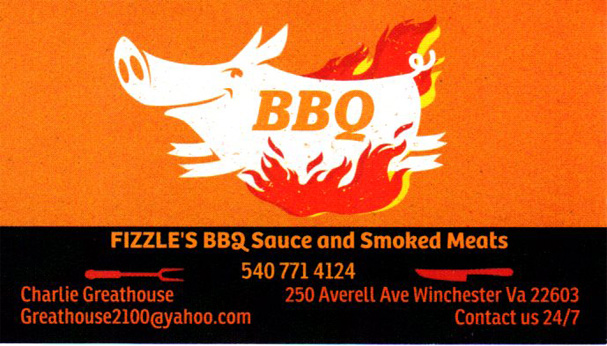 You won't go hungry with Fizzle's BBQ around. Enjoy delicious pulled pork, chicken, sides, and drinks.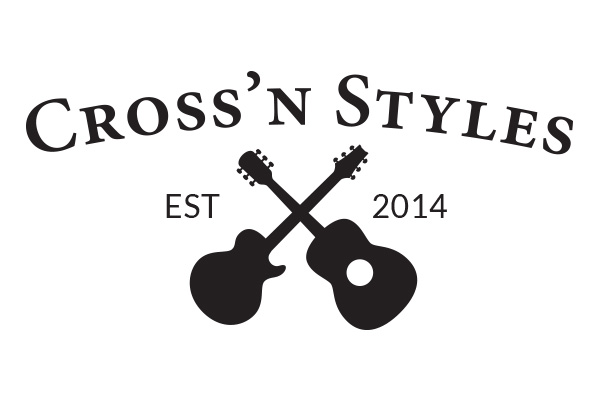 Cross'n Styles will keep your feet tapping as their unique style entertains. 11am – 1pm
Kids come meet McGruff the Crime Dog and get fingerprinted. Fun with your child's ongoing safety in mind.
Register, Sponsor, or Donate Today
If you are ready to register, please take a moment to download our registration form. This PDF document can be filled out on your computer and printed. Simply bring it with you to registration the day of.
Download Registration Form
If you are interested in becoming a sponsor or donating to the foundation, please contact us. We would be forever grateful as you help our mission to reach further into our community.