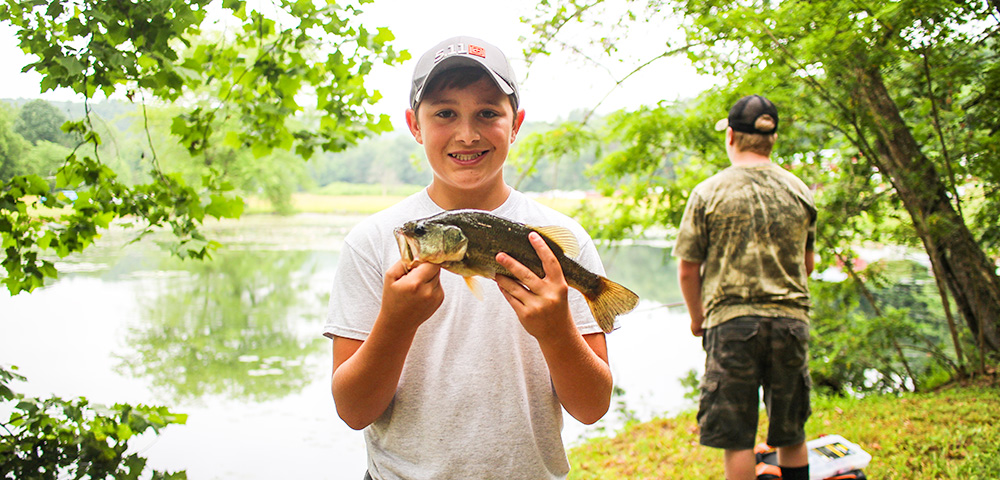 You can help. You can make a difference.
We are a registered 501(c)(3) non-profit organization, providing children and families in our community with the opportunity to experience, fishing, sport shooting, archery, and more, all the while providing a fun family atmosphere with focus on education and safety.
As you may know, outdoor sporting equipment and the necessary gear to support fishing, shooting, and archery sports can be quite costly. Donations from individuals and businesses like you and yours are what allows us to introduce our love of outdoor sports to those in our community that may not have such an opportunity otherwise.
We thank you in advance for your support! Your donation is greatly appreciated and will be used to further the mission of the Hunter Crane Foundation.
Donations may be made by mail to our office located at
Hunter Crane Foundation
283 Ebert Road
Winchester, VA 22603
The Hunter Crane Foundation is a Registered 501(c)(3) Charitable Organization.